Ringraziamo gli studenti, insegnanti e scuole per aver aderito da protagonisti al nostro concorso musicale in questa particolare edizione on line che ha visto la partecipazione di concorrenti provenienti da 11 nazioni.
La manifestazione non è finita, seguiranno concerti e masterclass durante l'estate.
Dal 5 all' 8 luglio 2021 si svolgerano a Trieste alcune masterclass di pianoforte, violino, flauto e musica da camera tenute da alcuni giurati delle commissioni internazionali. Per gli iscritti al 15°
Ars Nova International Music Competition Trieste"
la partecipazione a queste masterclass è gratuita. Vi preghiamo di Iscrivervi
entro il 26 giugno 2021 comunicando la vostra adesione alla e-mail:
This email address is being protected from spambots. You need JavaScript enabled to view it.
I diplomi e le medaglie potranno essere ritirati nella sede dell'Accademia Ars Nova in via Madonna del Mare 6 a Trieste dal 27 giugno. Per chi fosse impossibilitato di recarsi a Trieste è possibile ricevere
i diplomi e medaglie via posta comunicando la richiesta alla e-mail

This email address is being protected from spambots. You need JavaScript enabled to view it.
Il giorno 8 luglio 2021 alle ore 17.00 a Trieste è previsto il concerto dei vincitori dei primi premi assoluti di ogni categoria e la finale per l'assegnazione del Premio Paolo Spincich.
We thank the students, teachers and schools for participating as protagonists in our music competition in this particular online edition which saw the participation of competitors from 11 countries.
The event is not over, concerts and masterclasses will follow during the summer.
From 5 to 8 July 2021, some piano, violin, flute and chamber music masterclasses will be held in Trieste by some jurors of international commissions. For those enrolled in the 15th Ars Nova International Music Competition Trieste ", participation in these masterclasses is free. Please register by June 26, 2021 by communicating your adhesion to the e-mail: This email address is being protected from spambots. You need JavaScript enabled to view it.
Diplomas and medals can be collected at the Ars Nova Academy -via Madonna del Mare 6 in Trieste- from 27 June. For those unable to go to Trieste, it is possible to receive diplomas and medals by post by communicating the request to the e-mail This email address is being protected from spambots. You need JavaScript enabled to view it.
On July 8, 2021 at 5.00 pm in Trieste there will be a concert of the winners of the first absolute prizes and the final for the assignment of the Paolo Spincich Prize.
Il 28 e 29 settembre ore 18.30 presentazione dei corsi e attività presso la sede. Le presentazioni avverranno secondo le normative sanitarie anti-covid. Visto il numero limitato di posti, si consiglia di confermare la presenza telefonando al numero 328 6027 507.
ARS NOVA MUSIC COMPETITION -PREMIO PAOLO SPINCICH
Masterclass 5-8
luglio 2021.
Scadenza iscrizione 26 giugno 2021
Concerto dei vincitori 8 luglio 2021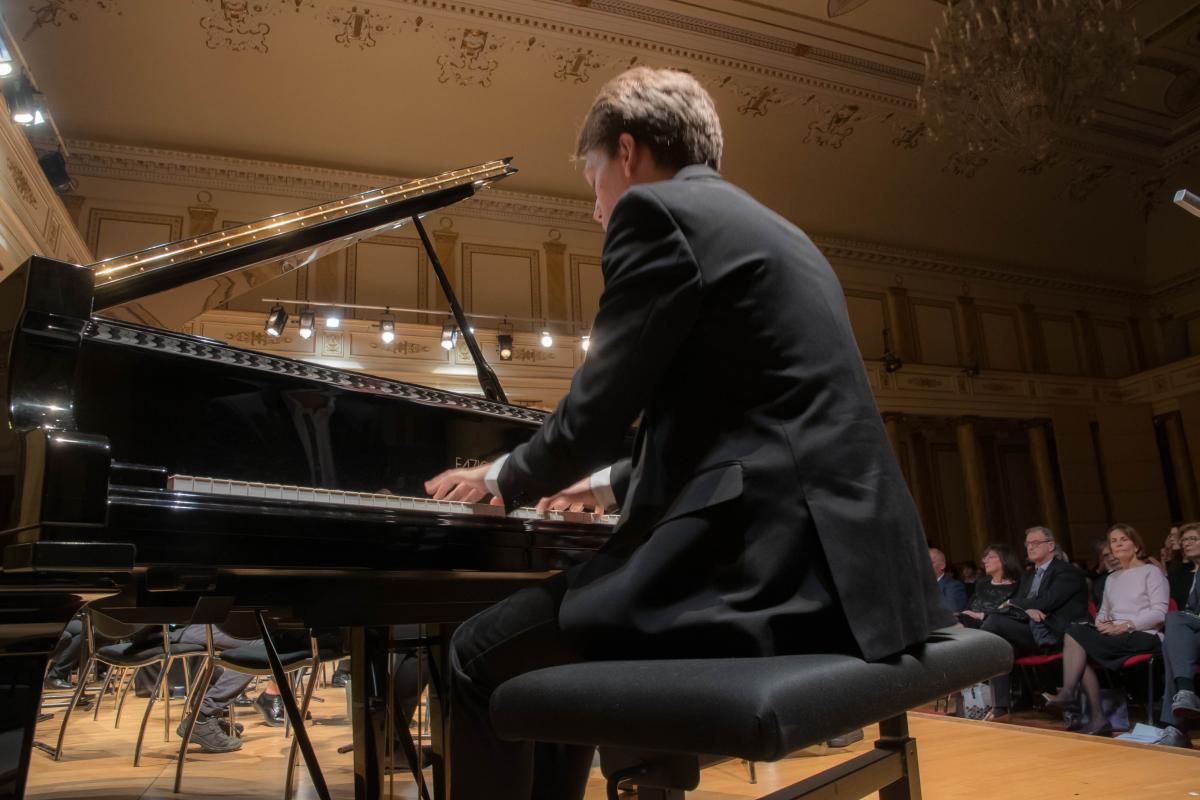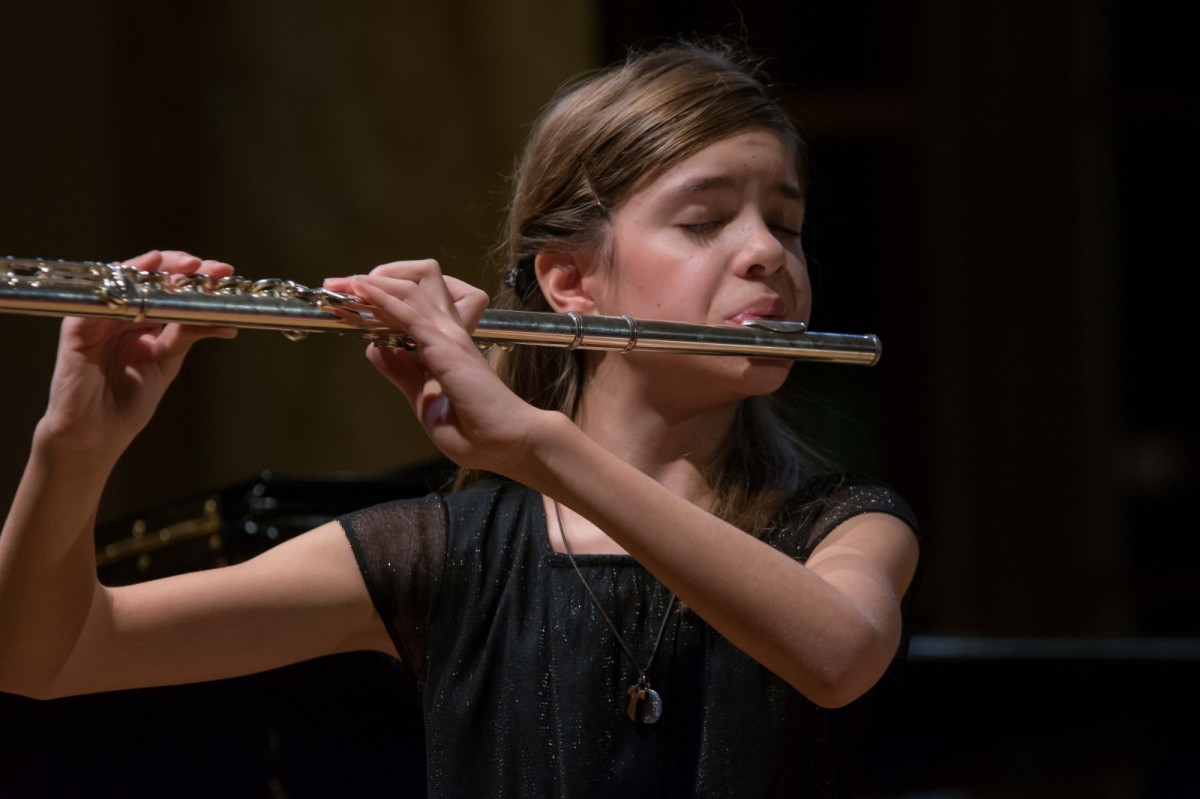 L'Associazione ACCADEMIA ARS NOVA di Trieste organizza il concorso di musica denominato
"Ars Nova International Music Competition Trieste - premio Paolo Spincich"
rivolto a giovani e giovanissimi che si dedicano allo studio della musica attraverso scuole pubbliche e private provenienti da diverse nazioni.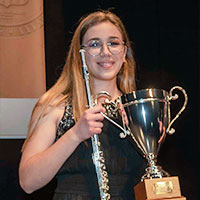 La vincitrice del Premio Spincich 2019 è Fundelić Franziska Anne
sez. flauto traverso cat. C

The winner of the Spincich Award 2019 is Fundelić Franziska Anne
section transverse flute cat. C